Blade 10 Pro Electric Scooter: The Apex of Urban Mobility
Redefining City Travel: Efficiency, Speed, and Cutting-Edge Design

Elevating the urban commuting experience, the Blade 10 Pro Electric Scooter emerges as a testament to EON Motors' commitment to excellence. As e-scooters redefine city transport by blending safety, convenience, and fun, the Blade 10 Pro distinctly sets itself apart in the vast array of choices available.
Overview: Renowned for its innovations, EON Motors presents the Blade 10 Pro as an emblem of cutting-edge electric scooter technology. With a striking design paired with an efficient battery and a robust motor, this scooter reshapes expectations, particularly with its commendable hill-climbing prowess.
Technical Specifications:
Motor: 2400W (1200Wx2) BLDC dual motor

Tire: 10x3.0 inches CST street tire

Wheelbase: 115 mm

Battery: 60V 28AH LG battery

Max Speed: 75 kph/ 47 mph (47 miles/h)

Max Range: 90 km / 60 miles

Climbing Ability: 40°

Controller: 60V 30A x 2

Lighting: Front/side LED with rear and turning indicators

Weight Limit: 150 kg / 330 lbs.

Scooter Weight: 35 kg / 77 lbs.

Brake System: Nutt hydraulic brakes

Suspension: EXA adjustable hydraulic suspension
Design Excellence: The Blade 10 Pro, sculpted from resilient and lightweight aluminum, showcases design at its finest. A 650 mm (25.6 inches) handlebar improves maneuverability, while the adjustable stem allows riders to fine-tune their height preference. The ample deck combined with a wide wheelbase assures a luxurious ride. Tipping the scale at just 35 kg (77 lbs) while supporting up to 150 kg (330 lbs), it's primed for the daily urban commute. Performance Metrics:
Dual-Motor Excellence: With a combined 2400W from its dual motors, the Blade 10 Pro achieves a staggering 75 kph (47 mph), even mastering challenging 40° inclines effortlessly.

Battery Prowess: Its premier LG 60V 28AH battery promises an impressive 90 km (56 miles) range, allaying range concerns.

Ride Comfort: The top-tier EXA hydraulic suspension ensures unparalleled comfort across city streets and rugged pathways.
Highlight Features:
Unyielding Grip: Its 10-inch CST street tires ensure unparalleled traction.

Braking Precision: The advanced Nutt hydraulic brakes allow riders to modulate braking force.

Seamless Control: Sine wave motor controllers guarantee fluid acceleration and silent operation.

Color Palette: Stand out with options from red, blue, green, titanium, and gold.

Stability Innovations: CNC kickstand, steering damper, and a zero-wobble stem enhance safety.

Visibility Assured: Comprehensive LED light setups ensure top-tier visibility during all rides.
FAQs on Blade 10 Pro Electric Scooter:
Pricing: The Blade 10 Pro Electric Scooter is priced at $2499 (C$ 3,199).

Range: Delivers up to 90 km (56 miles) on a full charge.

Carrying Capacity: It can bear up to 150 kg (330 lbs).

Climbing Capability: Effortlessly handles 40° gradients.

Top Speed: Zooms up to a maximum of 75 kph (47 mph or 47 miles/h).

Weather Resilience: Although adept in damp conditions, the manufacturer hasn't specified a water resistance rating.

Terrain Versatility: Ideally designed for urban terrains; light off-roading is feasible with specific modifications.
The Blade 10 Pro Electric Scooter is more than just another e-scooter; it's a beacon of what the future of urban commuting holds. If you're keen to elevate your city rides, the Blade 10 Pro is a contender that deserves serious consideration.
---
Subscribe
Join the newsletter to get the latest updates.
Explore topics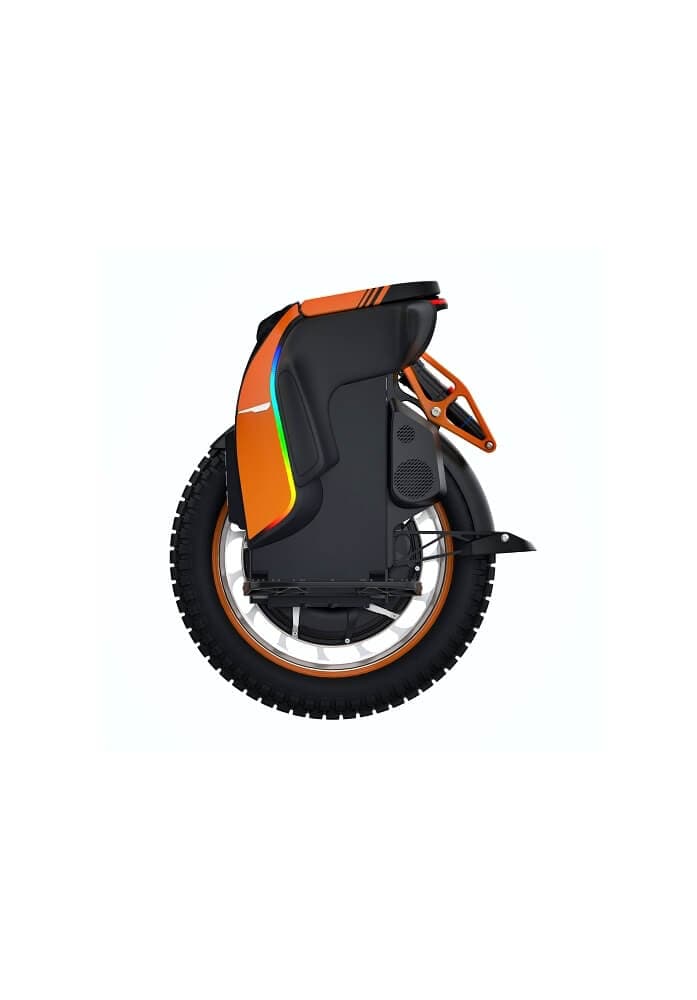 KingSong's Trailblazing Transit Solution: KS-S19 Electric Unicycle
Redefining Urban Mobility with Single-Wheel Innovation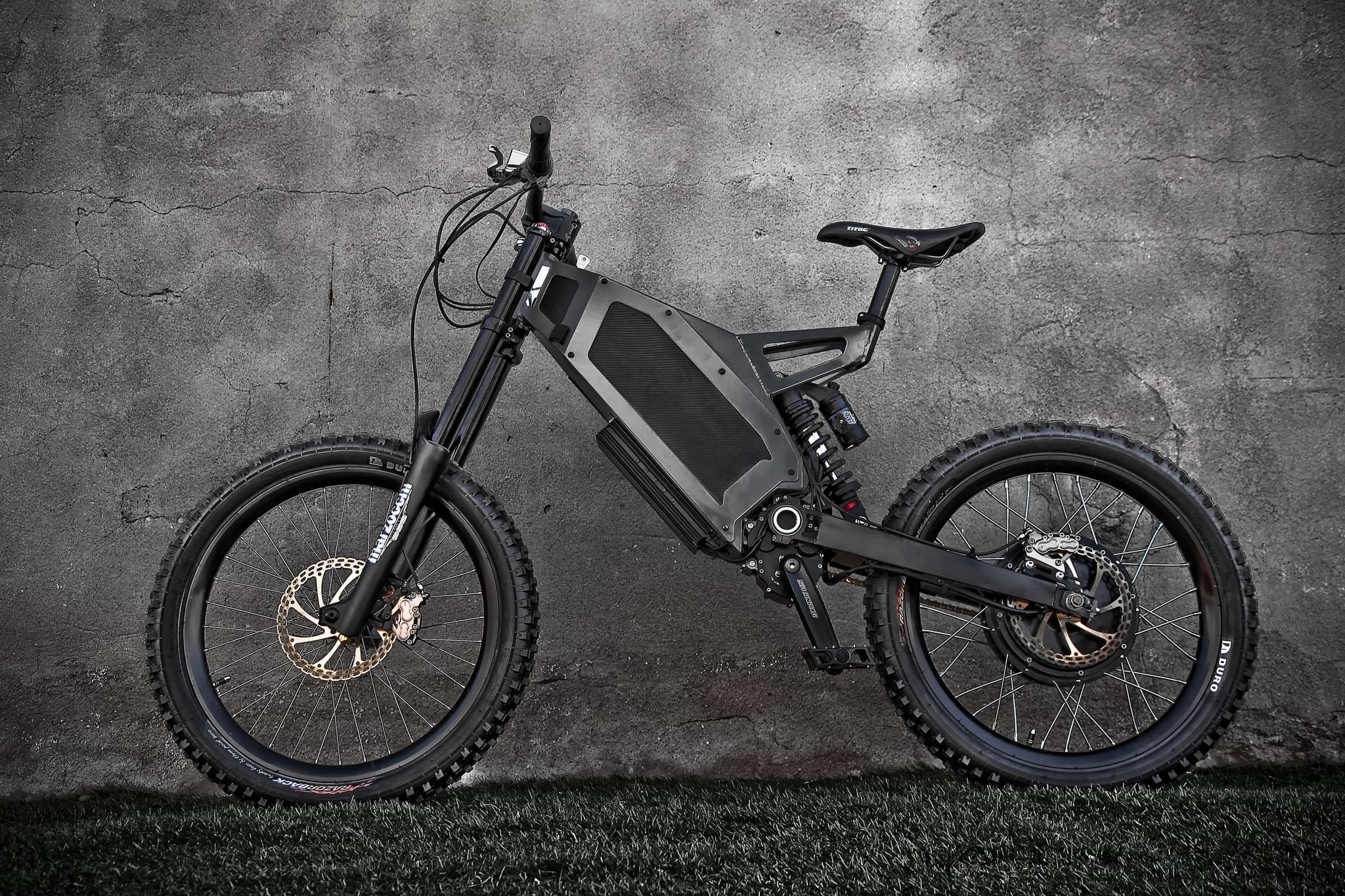 Unveiling the InMotion RS Electric Scooter: Where Performance Meets Versatility
Elevate Your Commute with the InMotion RS Scooter's Unmatched Performance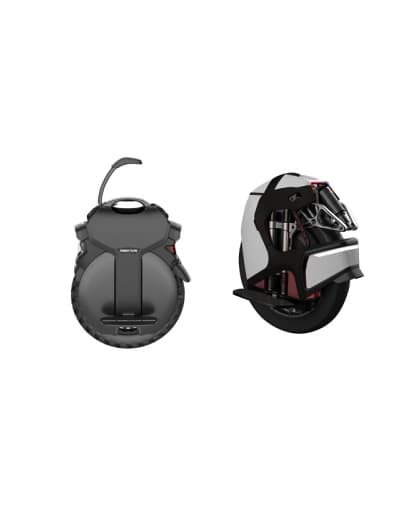 The Electric Unicycle Revolution: InMotion V11 vs. KingSong S18
A comprehensive comparison of the InMotion V11 and KingSong S18 electric unicycles.