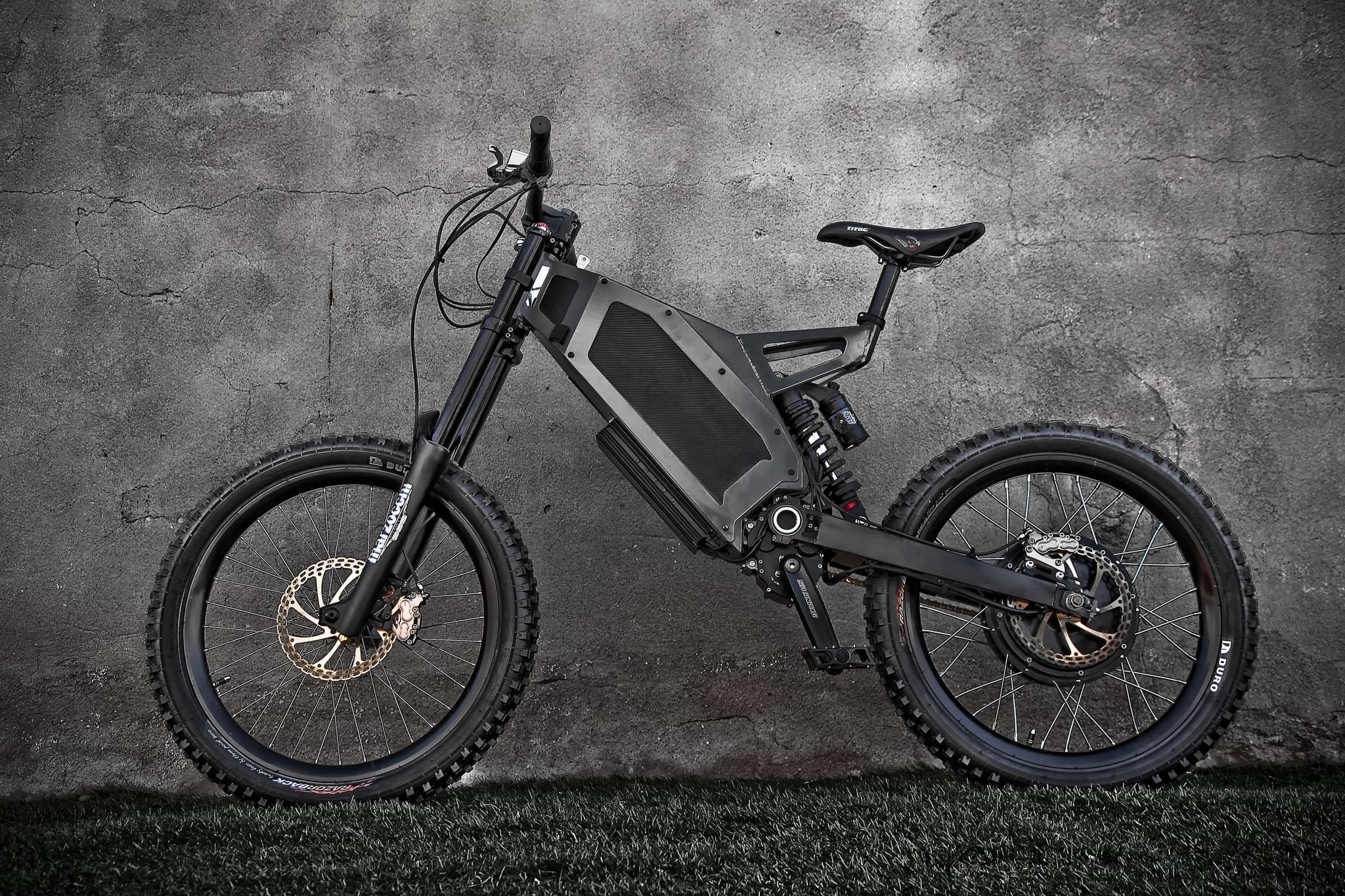 Unveiling the InMotion RS Electric Scooter: Where Performance Meets Versatility
Elevate Your Commute with the InMotion RS Scooter's Unmatched Performance

Introduction
Step into the future of electric scooters with the remarkable InMotion RS Electric Scooter. Blending innovative design with cutting-edge technology, the RS redefines mobility, adapting effortlessly from an off-road adventurer to a stylish city cruiser.
Outstanding Performance and Adaptability
At a price of $3999.00, the InMotion RS Electric Scooter offers a thrilling ride tailored to your preferences. Driven by dual 50A Raptor P sine wave controllers, this scooter balances quiet performance with impressive acceleration, ensuring an extraordinary riding experience.
Effortless Control and Comfort
Central to the RS's design is its half-twist throttle, providing effortless control over varying speeds. Coupled with an 11-level dial-adjustable hydraulic suspension boasting 26 mm of travel, the scooter smoothly navigates different terrains while offering unmatched comfort.
Enhanced Visibility and Ergonomics
Designed for optimal visibility, the 4.2" LCD display is strategically positioned at the handlebars, guaranteeing clear visibility even under bright sunlight. Rounded handlebar grips ensure a secure and comfortable hold, enhancing your riding experience whether it's a quick urban ride or a leisurely journey.
Impressive Range and Power
Fueled by a 72V 40Ah battery, the RS Electric Scooter covers up to 52 miles on a single charge. Its dual-motor, dual-stem configuration delivers a peak power of 8400W, propelling the scooter to a thrilling top speed of 63.3 mph.
Safety and Convenience
Safety takes center stage with the RS, featuring a bright headlight, a commanding electronic horn, and dual Zoom hydraulic brakes equipped with a 160 mm rotor. The quick-release folding mechanism, featuring a robust clamp and locking pin, ensures easy portability for urban commuting.
Distinctive Style and Control
Exclusively available in a sleek black colorway, the InMotion RS Electric Scooter combines style with functionality seamlessly. Enhancing your experience, the InMotion Mobile App, available on both Android (Google Play) and iOS (App Store), empowers you with control and customization options.
Certified Quality
The RS proudly boasts the esteemed UL2272 Certification, a testament to InMotion's unwavering commitment to safety and quality. This certification guarantees strict adherence to stringent electrical and fire safety standards, offering you peace of mind.
Frequently Asked Questions
What is the top speed of the InMotion RS Electric Scooter? The InMotion RS Electric Scooter reaches an exhilarating top speed of 63.3 mph, making it a frontrunner among electric scooters.
How far can I travel on a single charge? With its 72V 40Ah battery, the RS Electric Scooter offers an impressive range of up to 52 miles, enabling extended journeys.
Is the RS Electric Scooter suitable for off-road terrains? Absolutely. The RS Electric Scooter's versatile design is perfectly suited for both city commuting and off-road adventures.
What safety features does the RS Electric Scooter offer? The RS Electric Scooter is equipped with a bright headlight, an attention-grabbing electronic horn, and dual Zoom hydraulic brakes with a 160 mm rotor, ensuring secure rides.
Can I personalize my riding experience? Certainly. Utilize the InMotion Mobile App, compatible with Android and iOS, to customize settings and enhance your ride.
Conclusion
Embrace the future of electric mobility with the InMotion RS Electric Scooter. Immerse yourself in a realm of unparalleled performance, adaptability, and style, redefining your journey and raising the bar for electric scooters.
Embrace the Power
Experience the fusion of power, style, and adaptability. Embrace the InMotion RS Electric Scooter today.
---
Subscribe
Join the newsletter to get the latest updates.
Explore topics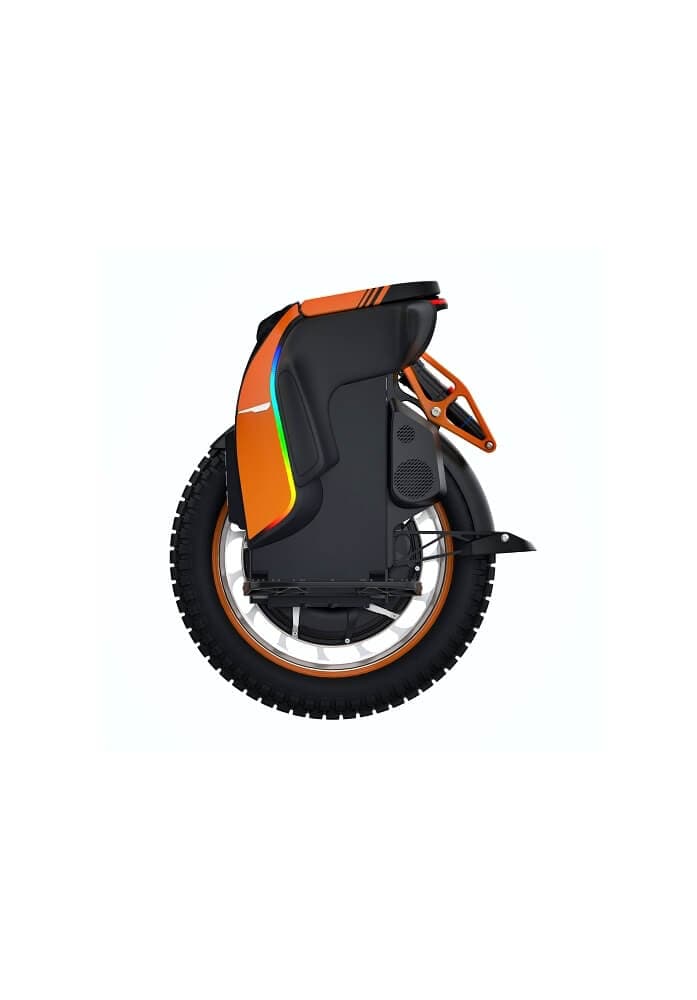 KingSong's Trailblazing Transit Solution: KS-S19 Electric Unicycle
Redefining Urban Mobility with Single-Wheel Innovation

Blade 10 Pro Electric Scooter: The Apex of Urban Mobility
Redefining City Travel: Efficiency, Speed, and Cutting-Edge Design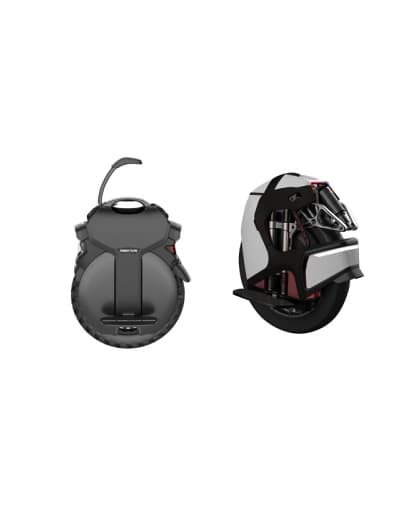 The Electric Unicycle Revolution: InMotion V11 vs. KingSong S18
A comprehensive comparison of the InMotion V11 and KingSong S18 electric unicycles.