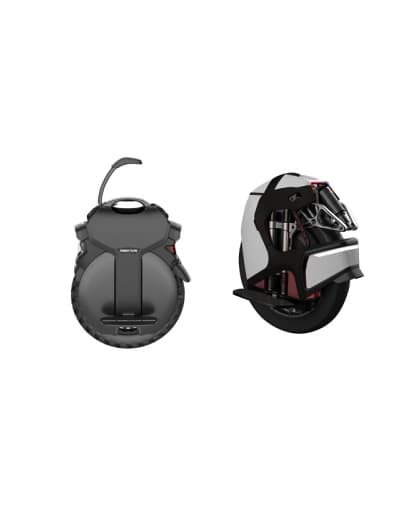 The Electric Unicycle Revolution: InMotion V11 vs. KingSong S18
A comprehensive comparison of the InMotion V11 and KingSong S18 electric unicycles.

InMotion V11 vs. KingSong S18: Battle of the EUC Titans
Ever had that moment where you're torn between two awesome gadgets? Well, that's how many feel about the InMotion V11 and KingSong S18 electric unicycles. These babies are the cream of the crop in the electric unicycle world. So, which one should you pick? Let's break it down.
InMotion V11: Perfect for the Everyday Commuter
Power and Speed: The V11 is no slouch with its 2200-watt motor, zooming up to 3

4 mph. That's faster than my morning jog! And the best part? Its cooling system ensures the motor doesn't break a sweat.

Battery for Days: With a 1500 Wh battery, you're looking at an impressive 75 miles on a single charge. That's a lot of commutes (or joyrides).

Design & Comfort: It's not just about speed; it's about riding in style. And with its cutting-edge design and air-spring pedal suspension, the V11 ensures a smooth journey.

Safety First: Night rides are a breeze, thanks to its ultra-bright 4800 lux headlight. Responsive brake lights and anti-spin features? Check!
KingSong S18: When Style Meets Power
Vroom Vroom: Just like the V11, the S18's 2200W motor is beastly, offering a top speed of 31 mph.

Battery Life: Packed with an 1110-watt-hour, 84V battery, it's got the juice for long rides. And with overcharge protection, you know it's safe.

Looks to Kill: Inspired by sport bikes, the S18's design is drop-dead gorgeous. Whether you prefer matte black or sleek light grey, you'll turn heads.

Cool Extras: From the handy retractable handle to the super bright 1600lm headlight and smart rear light, the S18 has it all. Oh, and did I mention Bluetooth for easy app connection?
FAQs: Deciding Between the Two
Which one is faster?

The InMotion V11 takes the lead here, with a top speed of 34 mph.

Who's got the best range?

V11 again, with a whopping 75 miles.

Best suspension?

Both have impressive suspension systems, but the V11's air-spring pedal suspension stands out.

Which one's heavier on the wallet?

Prices may vary depending on the retailer, so it's a good idea to shop around.
Wrap Up
Choosing between the InMotion V11 and KingSong S18 isn't easy. If you're after range and comfort, the V11 might be your go-to. But if design and added features get your motor running, the S18 is a stunner. Either way, you're getting top-notch tech.
---
Subscribe
Join the newsletter to get the latest updates.
Explore topics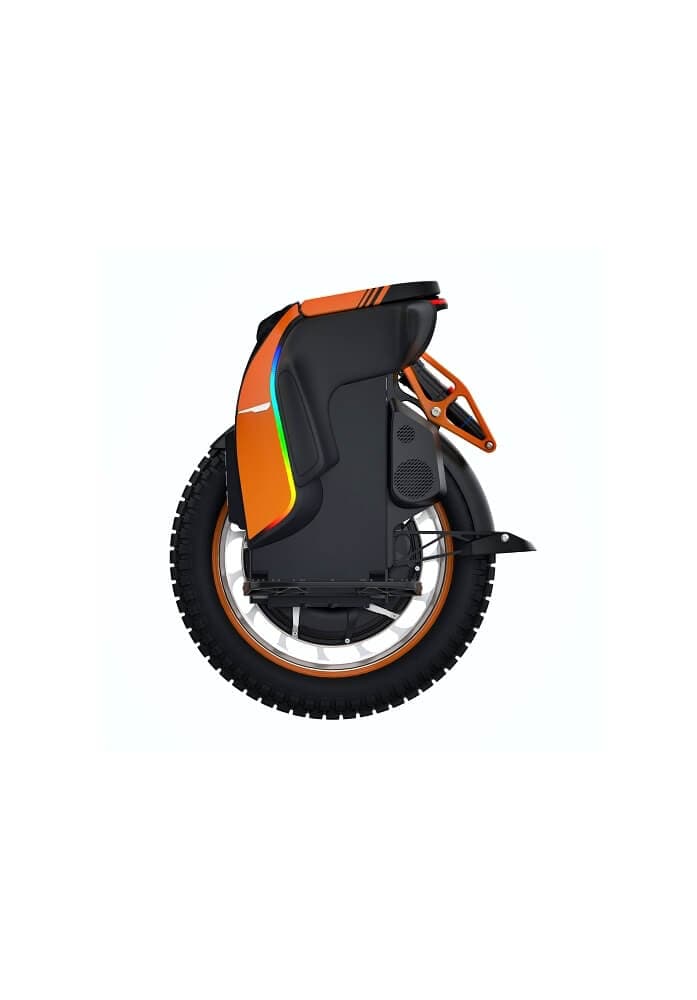 KingSong's Trailblazing Transit Solution: KS-S19 Electric Unicycle
Redefining Urban Mobility with Single-Wheel Innovation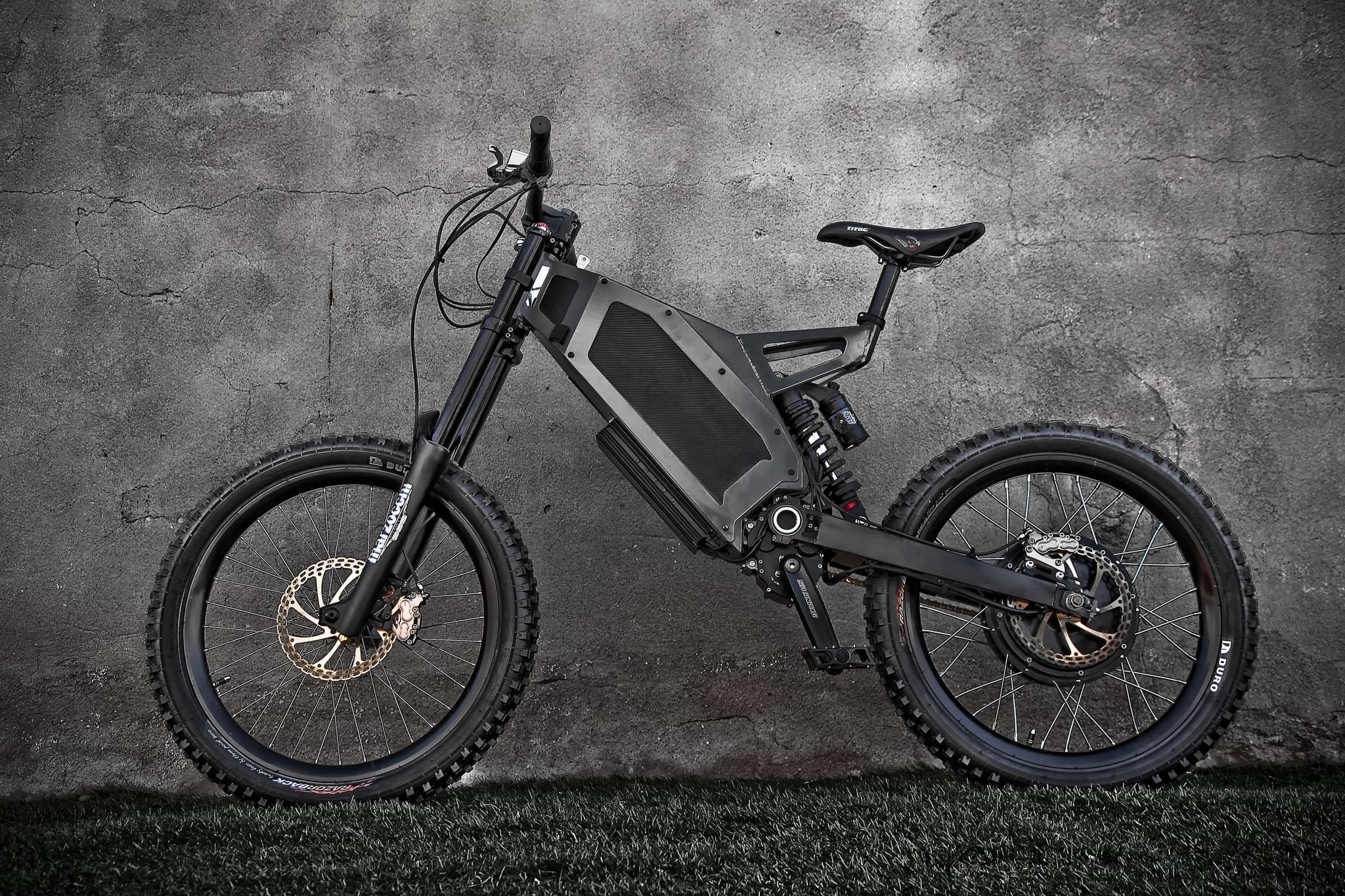 Unveiling the InMotion RS Electric Scooter: Where Performance Meets Versatility
Elevate Your Commute with the InMotion RS Scooter's Unmatched Performance

Blade 10 Pro Electric Scooter: The Apex of Urban Mobility
Redefining City Travel: Efficiency, Speed, and Cutting-Edge Design