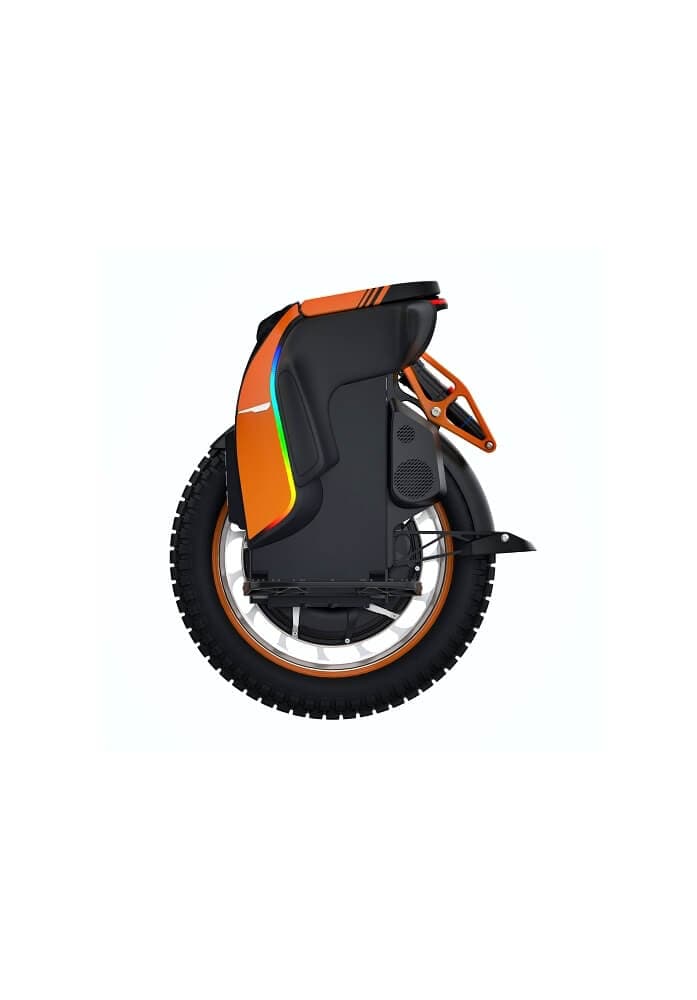 KingSong's Trailblazing Transit Solution: KS-S19 Electric Unicycle
Redefining Urban Mobility with Single-Wheel Innovation

KS-S19: The Urban Glide Redefined
Turbo-Charged Transits: The KS-S19 is no slouch. Imagine zipping through city lanes at a zesty 37 mph, leaving traditional unicycles in their wake. And if wanderlust is your middle name, its impressive range of 93 miles is sure to satiate your urban exp

lorations.

Beast Under the Hood: At its core sits a formidable 3500W hollow shaft motor, capable of delivering a staggering peak of 6500W. Power this with 96 LG50LT cells offering 1776Wh, and you have a unicycle that thrums with unmatched energy.

Cruise with Comfort: With its pioneering suspension system characterized by unique X-shaped rods, KS-S19 is more than just wheels and tech—it's a promise of serenity. Whether it's the cobblestone alleys of Europe or the bustling boulevards of New York, its 3.5-inch sus

Pension travel ensures a glide smoother than silk.

Safety, Not a Second Thought: Among its bevy of safety innovations, an auto-stop lifting sensor is a standout. Lift the unicycle, and voilà, the wheel rotation pauses. Thermal safeguards are in place too, with tilt-back activating upon reaching specific temperatures, ensuring that safety never takes a backseat.

Aesthetics Meets Function: It's not just a joyride; it's a style statement. The KS-S19's design is compact, with dimensions of 21.3 x 12.6 x 31.1 inches, making it ideal for urban spaces. And weighing 73 lbs, it's a featherweight champion in the world of mobility.

Charge and Chase: Say goodbye to tedious charging breaks. With a 5A charger, the KS-S19 is raring to go in just 4-5 hours, ensuring the city's pulse never dims.
In Retrospect
The KS-S19 Electric Unicycle isn't just another addition to KingSong's legacy—it's an emblem of urban evolution. It's where design meets desire, power partners with performance, and tech tangoes with tradition. If this is a glimpse of what's on the horizon, the future of city commuting is luminous.
Disclaimer: The outlined specifications and attributes stem from the manufacturer's claims. A hands-on, real-world evaluation of the KS-S19 is pending. Given KingSong's track record, anticipation runs high for this electric unicycle to deliver on its promises.
---
Subscribe
Join the newsletter to get the latest updates.
Explore topics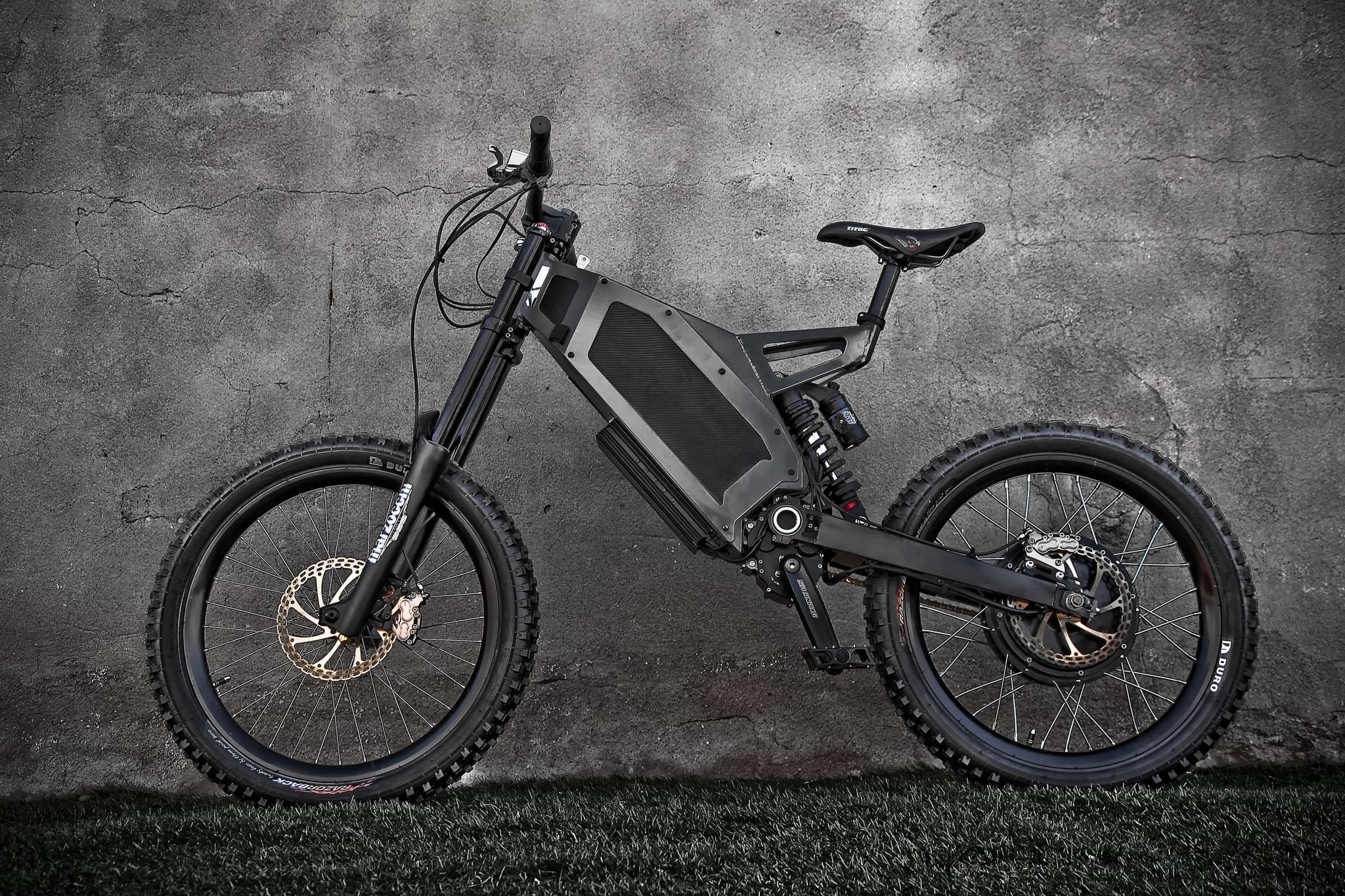 Unveiling the InMotion RS Electric Scooter: Where Performance Meets Versatility
Elevate Your Commute with the InMotion RS Scooter's Unmatched Performance

Blade 10 Pro Electric Scooter: The Apex of Urban Mobility
Redefining City Travel: Efficiency, Speed, and Cutting-Edge Design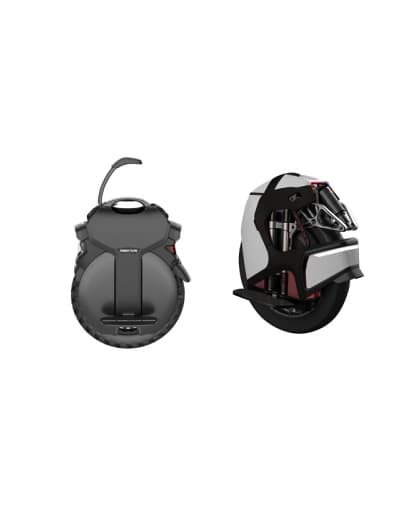 The Electric Unicycle Revolution: InMotion V11 vs. KingSong S18
A comprehensive comparison of the InMotion V11 and KingSong S18 electric unicycles.