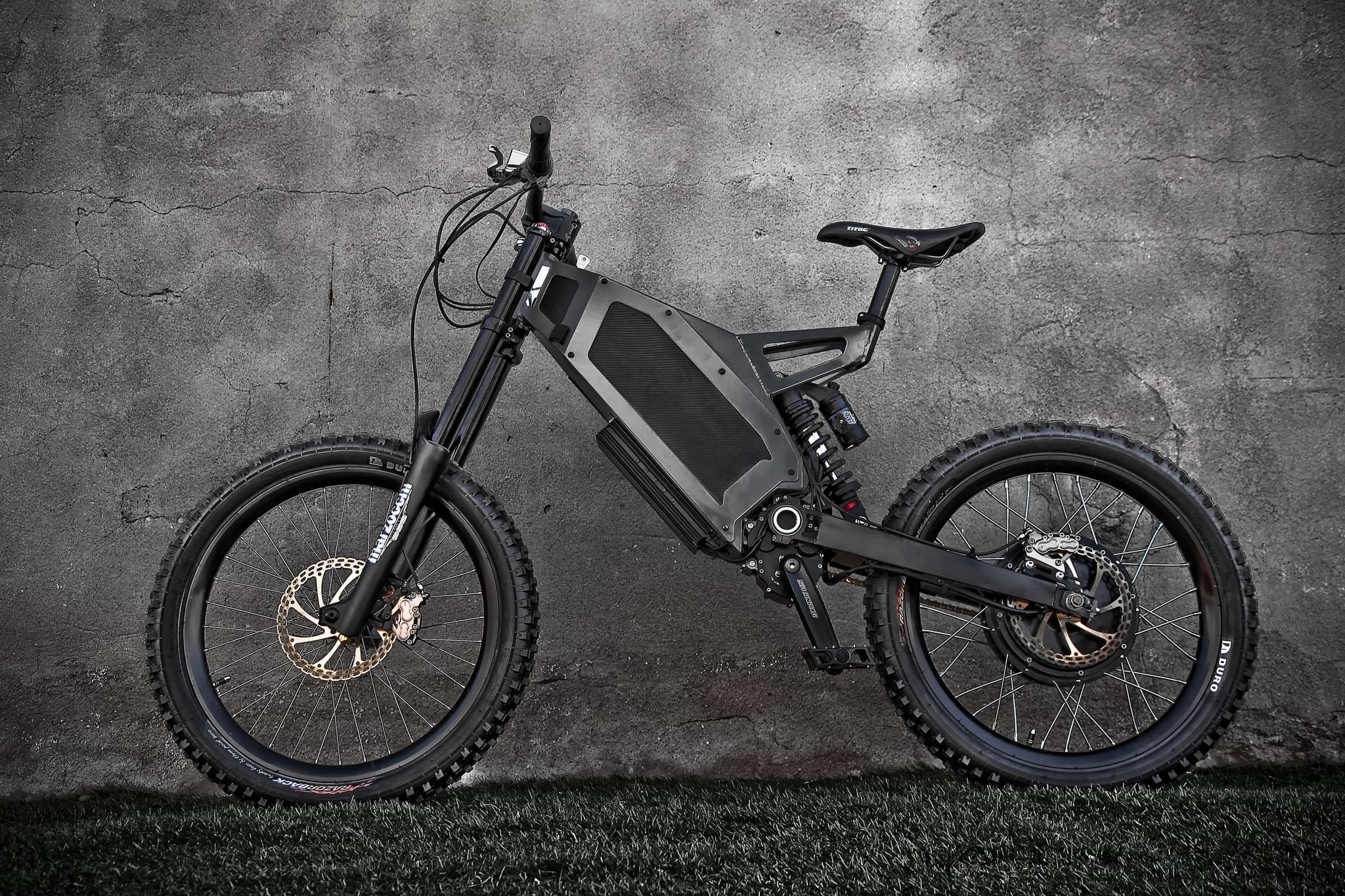 In the realm of sustainable transportation, electric bikes, or e-bikes, have emerged as a dynamic and revolutionary option that offers both urban commuters and outdoor enthusiasts a versatile and eco-friendly way to navigate city streets and explore rugged terrains.
The Power of E-Bikes
E-bikes combine the traditional cycling experience with an electric motor, providing a pedal-assist feature that makes riding easier, especially on inclines or during long rides. This unique combination of human effort and electric propulsion has expanded the possibilities for various demographics, including commuters, leisure cyclists, and fitness enthusiasts.
Sustainable Commuting
For urban commuters, e-bikes present a transformative solution to some of the challenges associated with traditional transportation methods:
Reduced Commute Times: E-bikes allow commuters to cover longer distances in less time, effectively circumventing traffic congestion and eliminating the need for excessive waiting.

Emission-Free Transportation: By opting for e-bikes, individuals contribute to reducing greenhouse gas emissions and air pollution, promoting cleaner air in urban environments.

Last-Mile Connectivity: Similar to e-scooters, e-bikes offer a convenient "last-mile" solution, bridging the gap between public transportation and final destinations.
E-Bikes and Exploration
Beyond urban commuting, e-bikes have opened up exciting opportunities for adventure and exploration:
Off-Road Adventures: E-mountain bikes, specifically designed for off-road trails, empower riders to conquer challenging terrains with ease, combining the thrill of mountain biking with the power of electric assistance.

Touring and Exploration: E-bikes make it feasible for cyclists to embark on longer tours and explore regions that were once physically demanding, expanding horizons for cycle tourism.
Overcoming Challenges and Misconceptions
While e-bikes offer numerous benefits, they also face certain challenges and misconceptions:
Perceived Lack of Exercise: Some individuals worry that e-bikes might diminish the exercise component of cycling. However, riders can adjust the level of electric assistance to maintain an optimal balance between physical effort and motor assistance.

Regulations and Acceptance: E-bikes have varying classifications and regulations in different regions, which can sometimes hinder their adoption. Advocacy efforts are underway to streamline regulations and encourage wider acceptance.
E-Bikes and the Future of Mobility
As urban landscapes evolve and individuals increasingly seek sustainable alternatives, e-bikes are poised to play a pivotal role in shaping the future of transportation:
Transportation Integration: Cities are exploring ways to integrate e-bikes into their existing public transportation systems, offering a comprehensive and interconnected urban mobility experience.

Health and Wellbeing: E-bikes promote a healthier lifestyle by encouraging physical activity and reducing the reliance on sedentary modes of transport.
E-bikes are more than just vehicles; they represent a shift in how we perceive transportation and the environment. By enabling us to travel greater distances with minimal impact, e-bikes showcase the potential for a more sustainable and enjoyable future of commuting and exploration. Whether navigating city streets or tackling rugged trails, e-bikes are redefining the way we move and connect with our surroundings.
---
Subscribe
Join the newsletter to get the latest updates.
Explore topics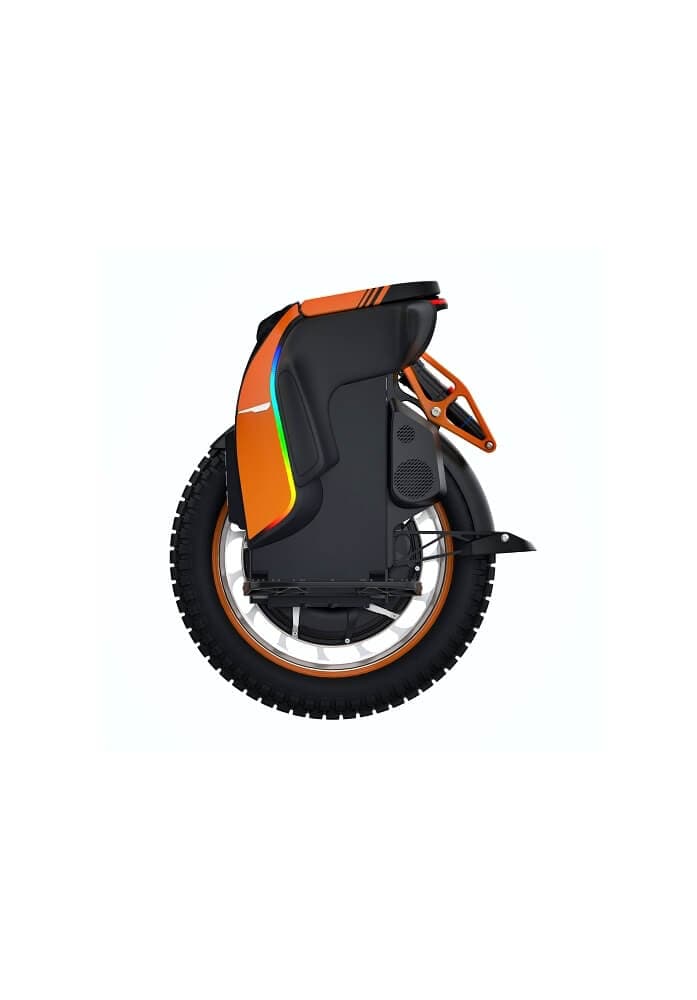 KingSong's Trailblazing Transit Solution: KS-S19 Electric Unicycle
Redefining Urban Mobility with Single-Wheel Innovation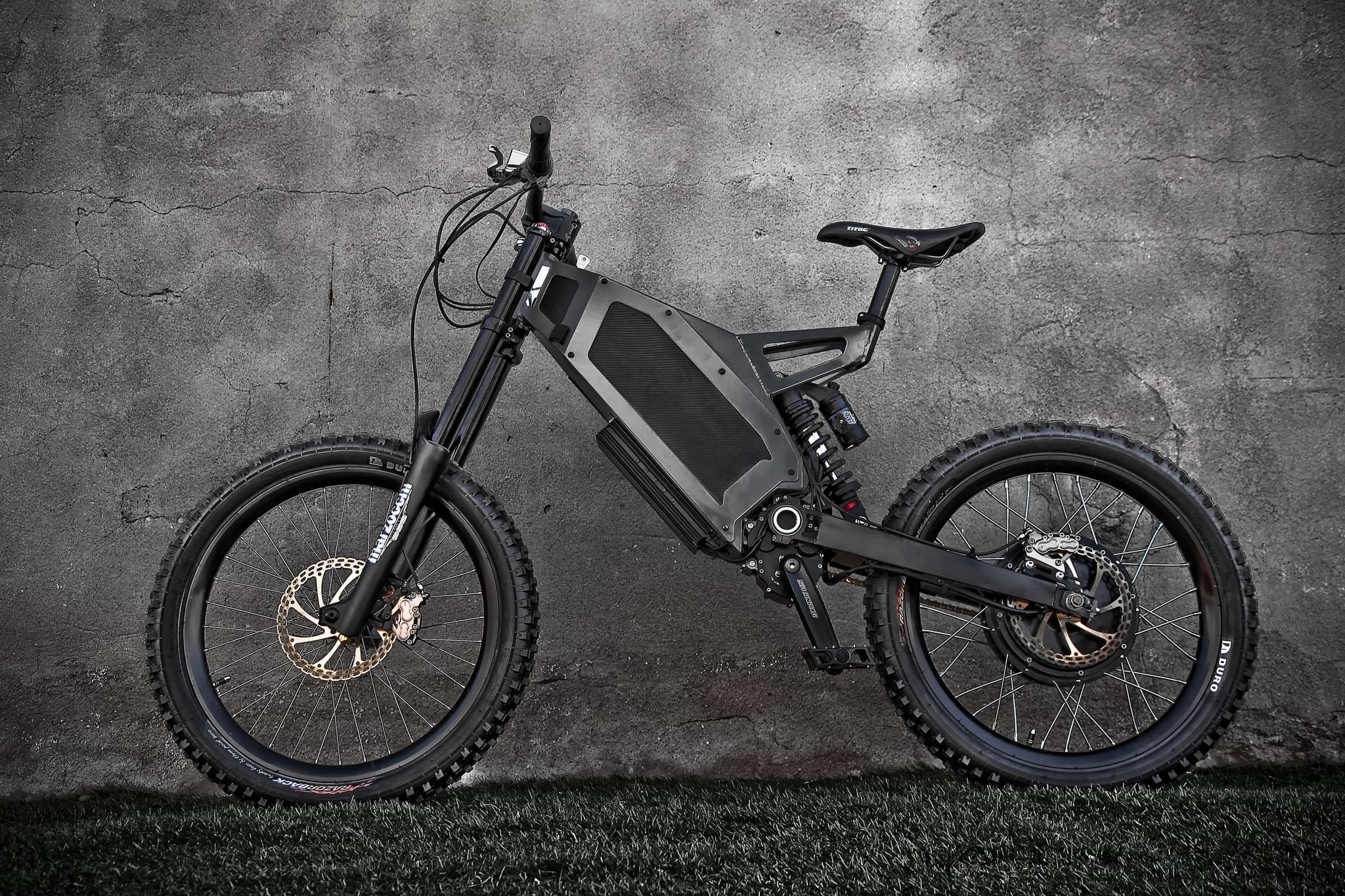 Unveiling the InMotion RS Electric Scooter: Where Performance Meets Versatility
Elevate Your Commute with the InMotion RS Scooter's Unmatched Performance

Blade 10 Pro Electric Scooter: The Apex of Urban Mobility
Redefining City Travel: Efficiency, Speed, and Cutting-Edge Design