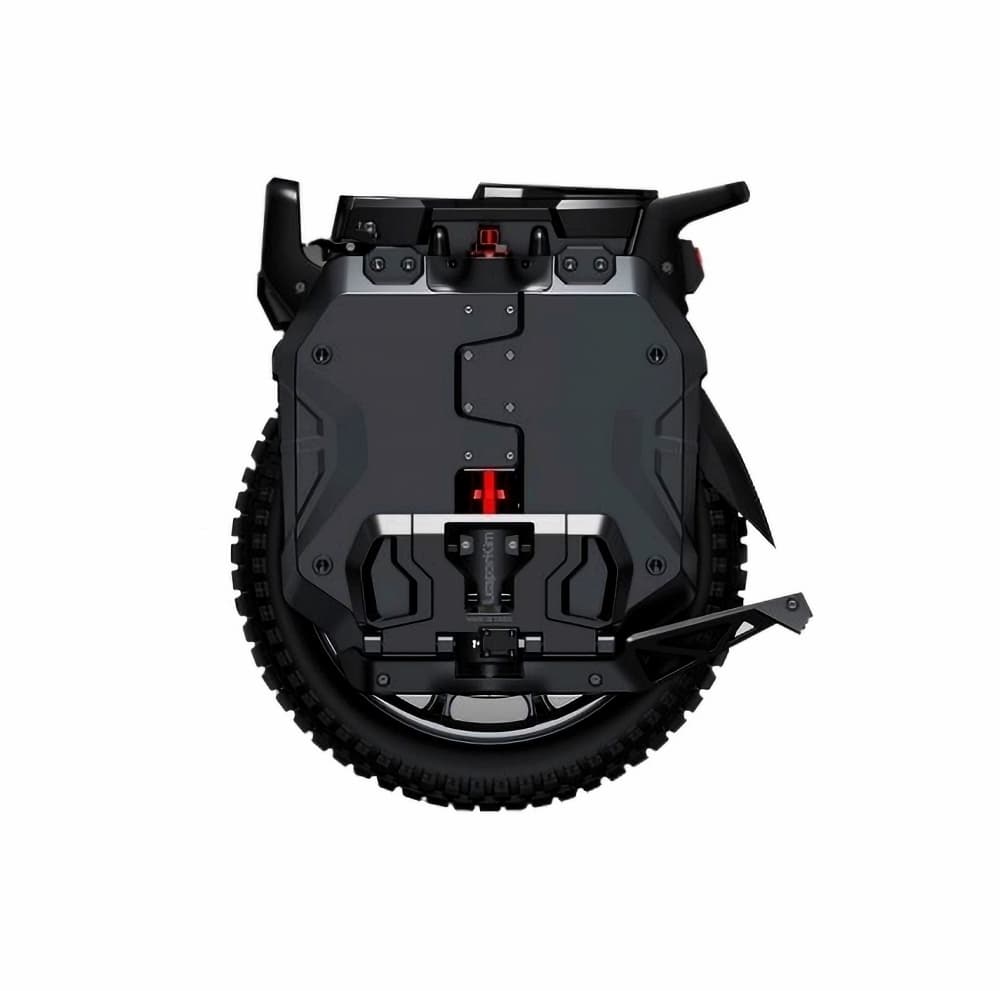 The Evolution of Electric Unicycles: Unveiling the Sherman S
Veteran's Latest Marvel in Electric Mobility

The Evolution of Electric Unicycles: All About the Sherman S
The electric unicycle (EUC) world has been buzzing lately, and if you've been following, you know why. Veteran, under the banner of LeaperKim, has unveiled their latest gem: the Sherman S. And it's shaping up to redefine what we expect from personal electric transportation.
Quick Overview of the Sherman S
Model: Sherman S, the latest from Veteran.

Performance: Powered by a robust 3500W motor, it's built for speed, reaching up to 75km/h (46mph).

Battery: It houses a 3600 Wh Samsung battery, delivering a range of about 230 km (144 miles) on a full charge.

Suspension: The Sherman S is the first from Veteran with an advanced suspension system, aiming to make even the bumpiest rides smooth.

Safety: It's designed with rider safety in mind, with features like incline and overheat protection.

Extras: To improve the riding experience, it comes equipped with a 2000lm headlight, a laser warning taillight, and a mudguard.
A Closer Look at the Sherman S
Power: With a 3,500W steady and a peak of 7,000W, it doesn't just ride - it zooms. Its powerful motor can handle up to a 30° gradient, supporting loads up to 120kg (265 lbs).

Battery Life: With its 3600 Wh Samsung battery, trips are longer, and range anxiety is a thing of the past. Plus, the dual charge port means a full battery in just 3 hours.

Comfort: Its advanced suspension, offering 90mm of vertical travel, is tailored for diverse terrains, ensuring a comfortable ride.

Build: Made with a Magnesium alloy shell, it's both durable and stylish. Its 20-inch tire can handle both city streets and rough trails.

Safety First: Veteran ensures riders are protected. Features like incline warnings, low battery alerts, and overheating protection stand testament to that.
FAQs for the Curious
Top Speed: The Sherman S can rev up to a thrilling 75km/h (46mph).

Range: On a full charge, you're looking at about 230 km (144 miles).

Inclines: Yes, it can handle slopes, managing gradients up to 30° with ease.

Safety: The Sherman S is equipped with several safety mechanisms like incline protection, battery alerts, and overheat guards.

Price: Thinking about getting one? The Sherman S has an MSRP of $4099.
To wrap up, the Sherman S isn't just another EUC. It embodies the next step in personal electric mobility, catering to both adrenaline enthusiasts and everyday riders. With its blend of power, safety, and features, it truly stands out.
---
Subscribe
Join the newsletter to get the latest updates.
Explore topics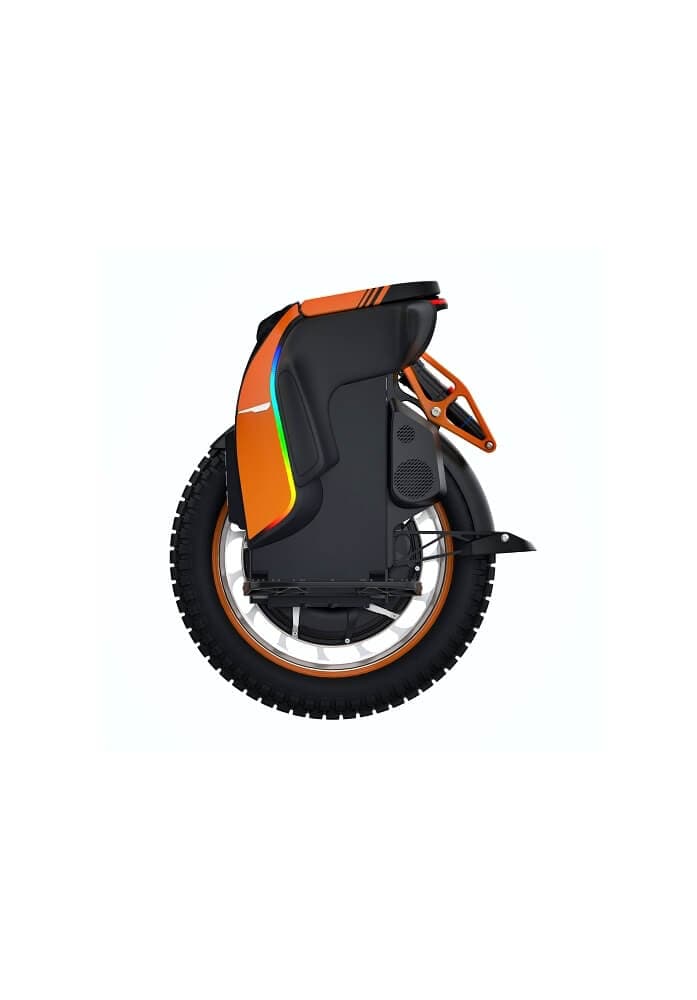 KingSong's Trailblazing Transit Solution: KS-S19 Electric Unicycle
Redefining Urban Mobility with Single-Wheel Innovation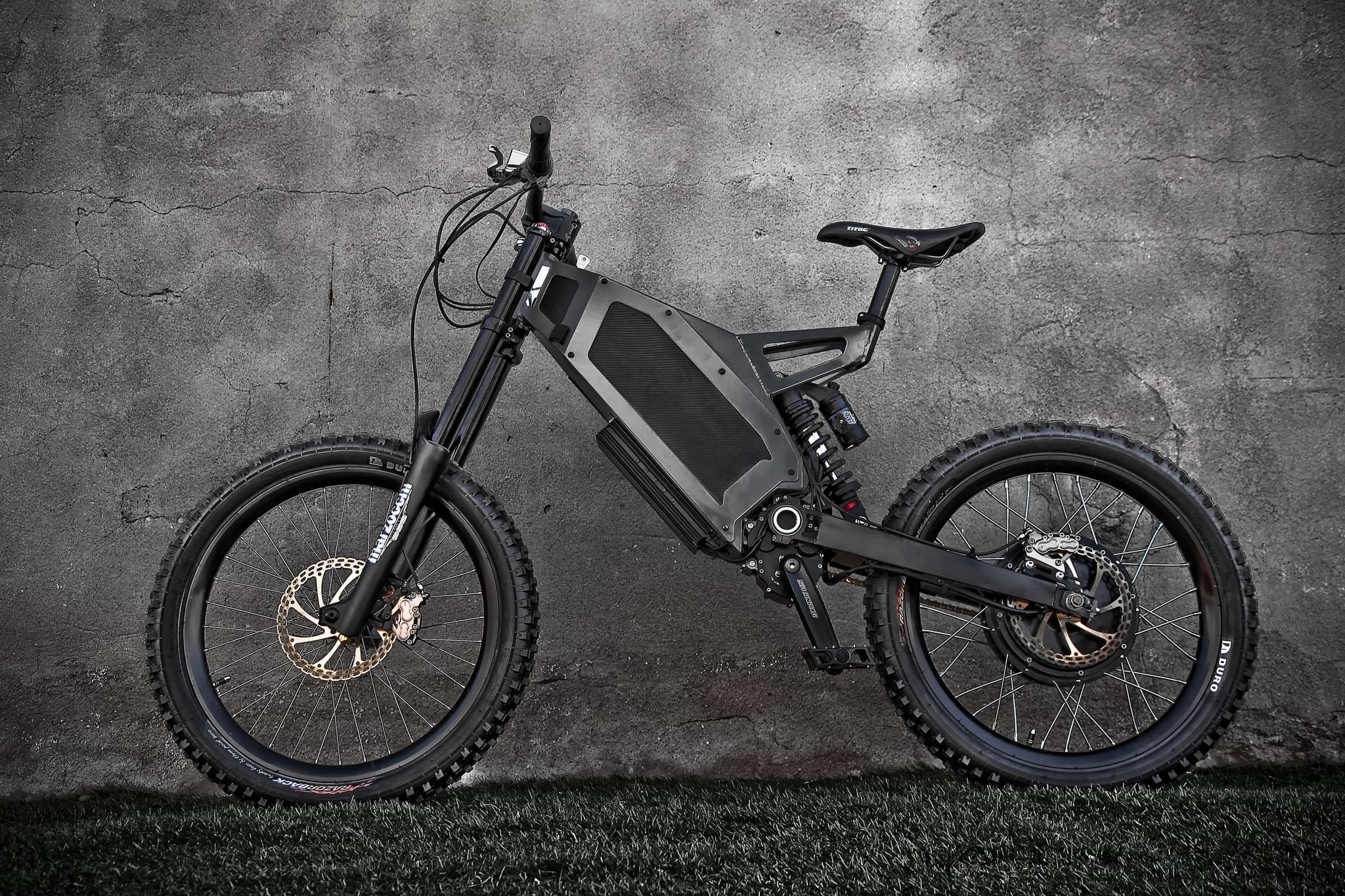 Unveiling the InMotion RS Electric Scooter: Where Performance Meets Versatility
Elevate Your Commute with the InMotion RS Scooter's Unmatched Performance

Blade 10 Pro Electric Scooter: The Apex of Urban Mobility
Redefining City Travel: Efficiency, Speed, and Cutting-Edge Design