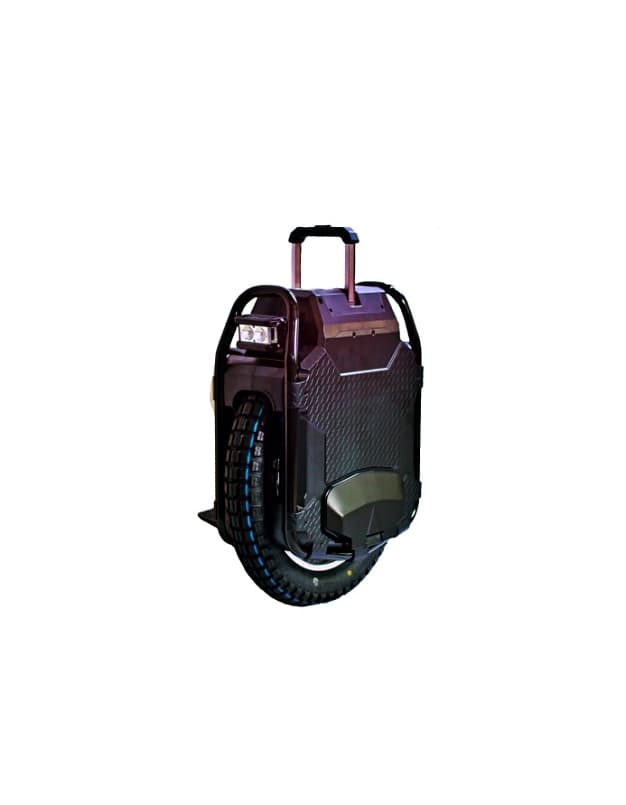 Veteran Sherman Max: Revolutionizing the EUC World
Unveiling the Power, Design, and Performance of LeaperKim's Latest Masterpiece

Veteran Sherman Max: Key Technical Specifications:
Top free spin speed: 98 kph (60.89 mph)

Safe cruising speed: 25 kph (15.53 mph)

Motor capacity: 2800W

Battery type: Samsung 50 E 100.8 V 3600 WH

Travel range: 230 km (142.92 miles)

Max incline: 30°

Operational temperature: 10-80℃

Weight capacity: 120kg (264.55 lbs)

Charger specs: 100.8V 5A

Charging duration: 8.5 h

Appearance: Sleek Black

Dimensions: 500 mm x 195 mm x 605 mm (19.68 in x 7.67 in x 23.81 in)

Weight: 39kg (85.98 lbs)

Pedal size: 250 mm x 130 mm (9.84 in x 5.11 in)

Pedal height: 170 mm (6.69 in)

Wheel type: 20-inch off-road tire

Handle type: Centralized built-in trolley handle

Charging ports: Dual, supporting a max of 10A

Lighting: 1500lm modular headlight with rear turn and brake warning lights
Design and Structure: The Veteran Sherman Max is both functional and elegant. The protective metallic cage safeguards the wheel while adding a touch of resilience. The top-mounted LCD screen offers users crucial real-time statistics. Moreover, the unit's ergonomic pedals bolster comfort, all while weighing just about 39 kg (85.98 lbs).
Performance Highlights:
Dynamic Motor: A step up from the predecessor's 2500 W variant, the Sherman Max showcases a 2800 W motor, achieving a riveting top speed of 72 kph (44.74 mph).

Dependable Battery: Resolving PEV's perennial concerns, the Sherman Max, with its Samsung 50E 100.8V 3600WH battery, offers a considerable 230 km (142.92 miles) range. A full charge requires about 8.5 hours.
Features Worth Noting:
Informative LCD Panel: Essential metrics such as speed, battery status, and more are displayed.

Robust Framework: The metallic cage augments durability.

Efficient Charging: Equipped with dual charge ports and supports 10 A fast charging.

Advanced Lighting: A 1500-lumen modular headlight illuminates the front, with safety lights at the rear.

Ergonomic Pedals: Designed for comfort with a 170 mm (6.69 in) footrest clearance.
Safety First: The Sherman Max integrates top-tier safety features, ensuring rider and unit protection. These include inclination protection, a timely low battery alarm, overcharge safeguards, and a primary board overheat protection feature activating at 85℃.
FAQs on Veteran Sherman Max:
What's the Veteran Sherman Max EUCs cost?

While prices may vary from store to store, the suggested manufacturer price is $3,779.

How long for a full charge and the subsequent range?

Roughly 8.5 hours for charging, yielding a 230 km (142.92 miles) range.

What's the maximum supported weight?

Accommodates up to 120 kg (264.55 lbs).

Is it adept at handling inclines or stairs?

It's proficient in handling inclines up to 40°.

Any built-in Bluetooth speaker feature?

No, the Sherman Max is purely performance-focused.
We sincerely hope you enjoyed reading our detailed overview of the Veteran Sherman Max. Our aim is to provide you with comprehensive information to help you learn more about this exceptional Electric Unicycle. If you found this article beneficial, we invite you to explore and read our other articles. Sharing our content with fellow enthusiasts or those curious about electric unicycles can help spread knowledge and passion for these innovative devices. Thank you for your continued support!
---
Subscribe
Join the newsletter to get the latest updates.
Explore topics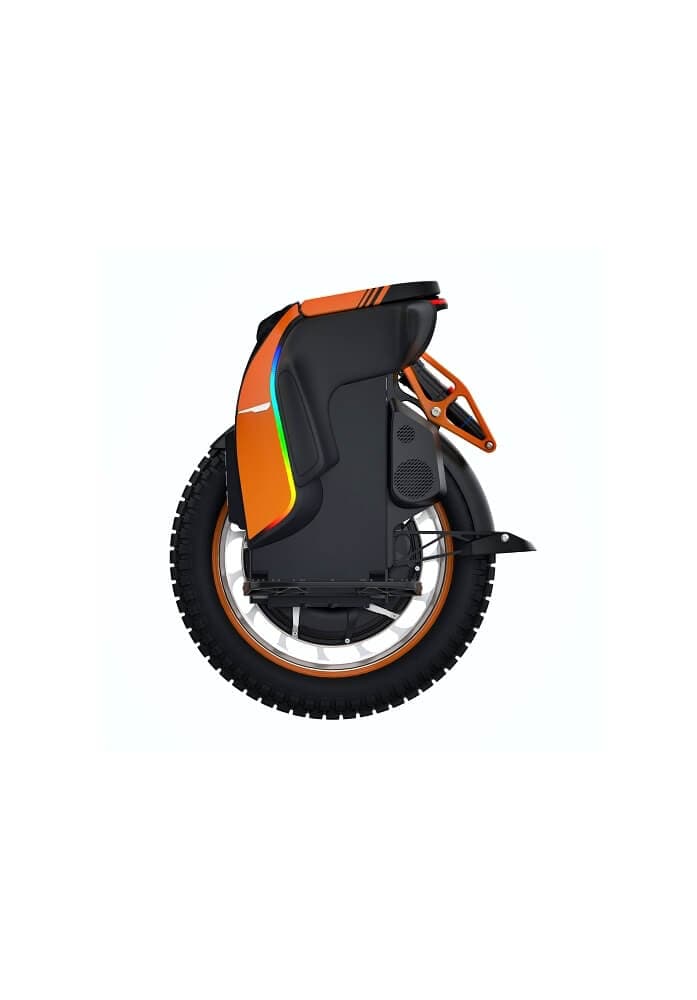 KingSong's Trailblazing Transit Solution: KS-S19 Electric Unicycle
Redefining Urban Mobility with Single-Wheel Innovation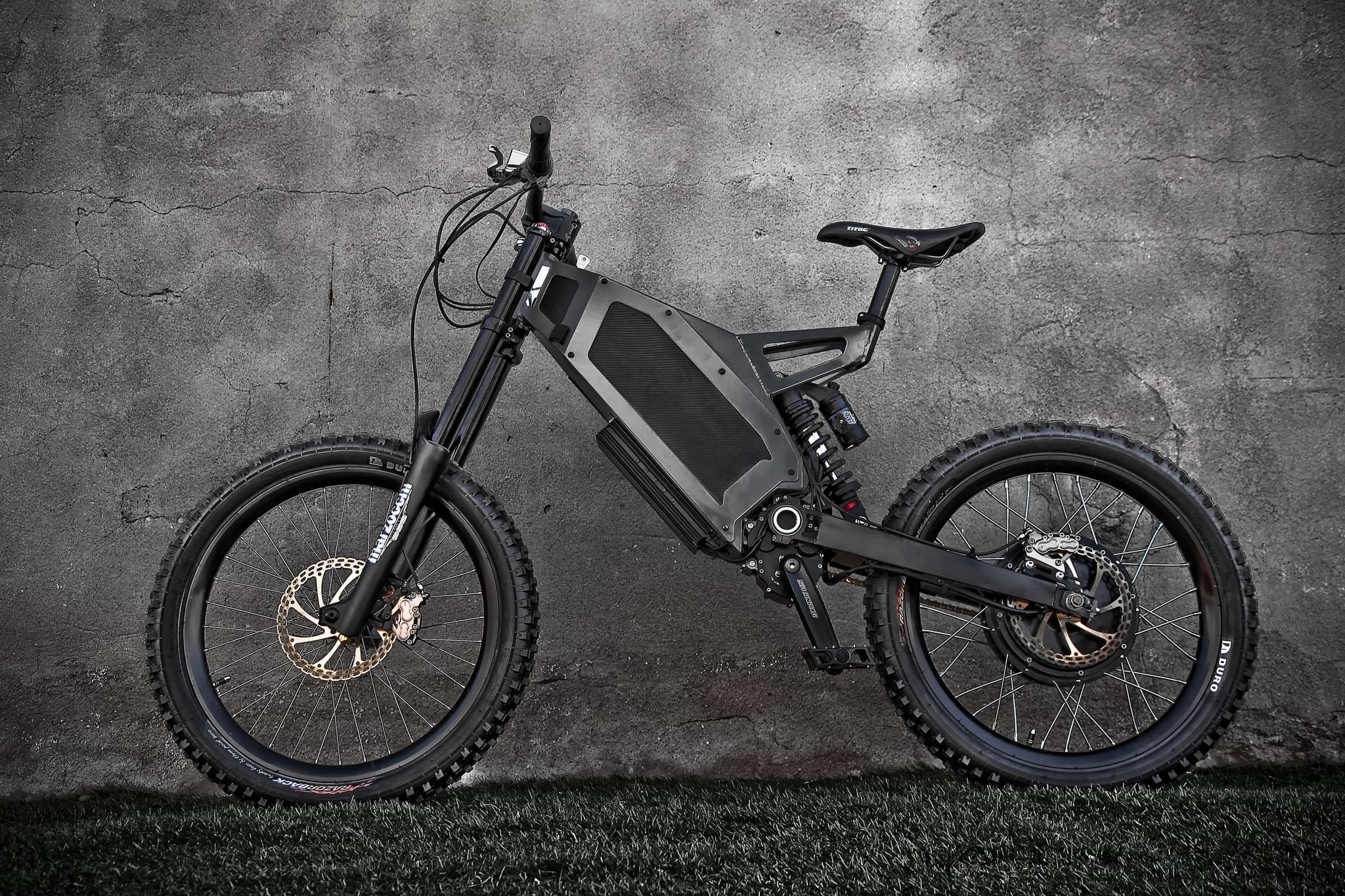 Unveiling the InMotion RS Electric Scooter: Where Performance Meets Versatility
Elevate Your Commute with the InMotion RS Scooter's Unmatched Performance

Blade 10 Pro Electric Scooter: The Apex of Urban Mobility
Redefining City Travel: Efficiency, Speed, and Cutting-Edge Design